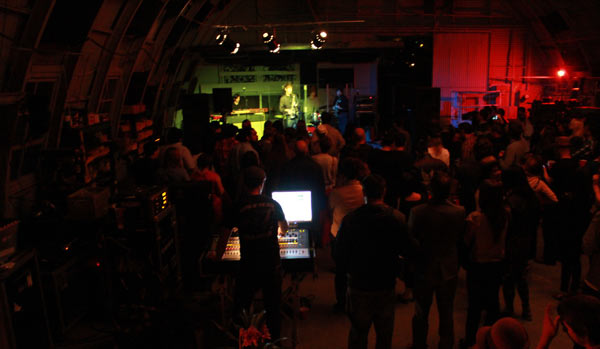 The first event in a series we're collaborating on with Stones Throw Records was a success on April 14th 2011. Rick and Mayer Hawthorne and the County performed live to a packed warehouse while we recorded, mixed, mastered and cut the performances using nothing but vintage analog equipment, straight to lacquers, for an upcoming vinyl-only release.
We were able to let a good amount of the guests come through the studio and witness the intricacies of this process while it was happening, and overall the response was great and the performances amazing. We're excited and can't wait for the next installment of this series.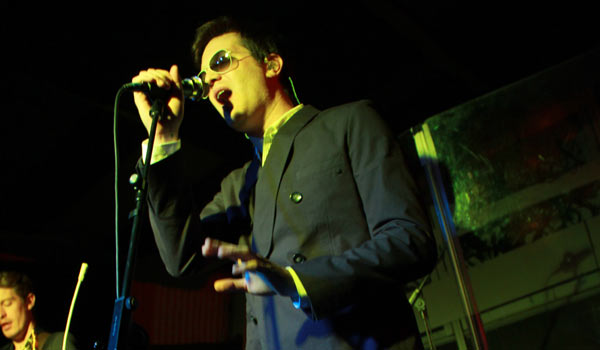 Special thanks to Peanut Butter Wolf and everyone at Stones Throw Records for running with this idea and making it happen. Shout outs to Peter at Threshold Sound + Vision for the mastering rig, Len at the History of Recorded Sound for invaluable last minute consulting, Richard Light Wave Tech for fixing our console in no time, Dimka for building a staircase in one night after a 12h work day, Adam for setting up and running the house sound and everyone else who has been supporting us since day one.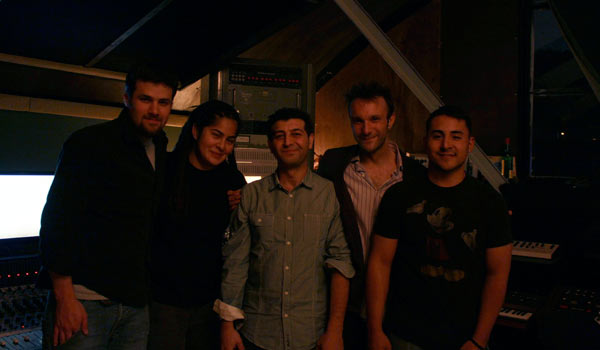 Credits:
Gil Tamazyan, co-founder and mastering/cutting engineer and Sébastien Chevrel, co-founder and manager for masterminding the operation, Dave DeCristo, mix engineer, for dialing the hangar acoustics and manning the console, Andrew the machine Martinez and Ursula Arevalo for always doing whatever it takes with a smile.
Press:
Stones Throw 15 Year Anniversary Party with Peanut Butter Wolf, Rick, and Mayer Hawthorne @laweekly
Mayer Hawthorne and Rick at Stones Throw Records 15-year Anniversary Party @indierockreviews
Peanut Butter Wolf talks about Stones Throw's new direct-to-disc live series @latimes