Recorded music started with live performances engraved directly onto tin cylinders. Today, in the age of digital production, Capsule Labs is proudly bringing back the roots of recording history with our Direct-To-Disc sessions.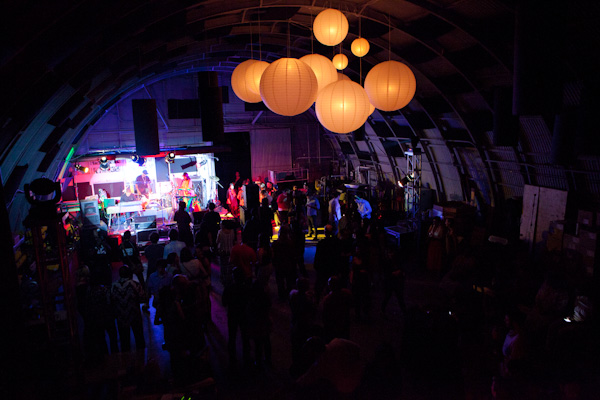 Inside our studio and vinyl pressing plant, in the heart of Los Angeles, a live performance is recorded straight to vinyl masters. The recording is mixed, mastered and cut to lacquers in real-time using nothing but vintage analog electronics. No computers or tapes are used, no overdubs or corrections possible. It's the purest and cleanest form of analog recording, prized by audiophiles, and a bold and powerful statement from the artists.
It's also the opportunity to combine the production of an album with an intimate event, and create a video documenting the unique process.
If you are interested in learning more, please contact us.
UPCOMING SESSIONS
We'll be recording a series of live direct-to-disc shows at our Los Angeles facility with various artists from Stones Throw Records through 2011 to celebrate their 15 year anniversary.
RECENT SESSIONS
Aug. 19th 2011: Dam Funk
May 28th 2011: Gary Wilson, The Stepkids
April 14th 2011: Rick, Mayer Hawthorne
Oct 26th 2010: Jacob Fred Jazz Oddysey
HOW IT WORKS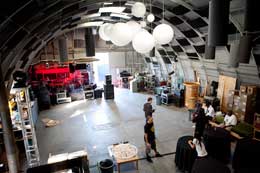 The artists perform in our unique facility...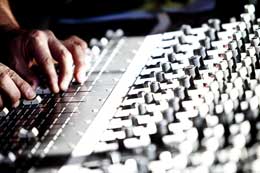 the audio is mixed on our vintage analog board...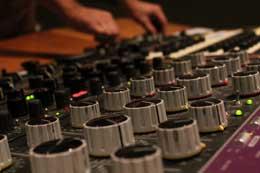 mastered through our world-class chain...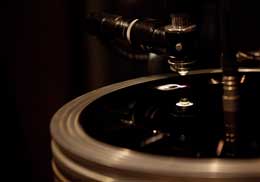 and cut directly to vinyl masters, live.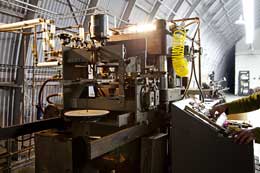 The records are later pressed under the same roof.